In-home use testing (IHUT) involves sending either a prototype or a product that is conditionally approved for in-market commercialization and has undergone appropriate safety and stability testing to a defined panel of target consumers. This panel uses the product(s) – according to specific usage instructions – for a given time period, and then assesses their experiences with the product at various intervals throughout the trial. This type of testing reveals hero claims as well as emotional connections to products and brands which is a valuable tool for any marketing team. IHUTs also provides the brand with verified user testimonials and claims that may be used in the brand's marketing efforts - in social, on packaging, online advertising, on-air, at point-of-sale and in other marketing initiatives.
Consumers use and test the products from the comfort of their own homes
Cost-effective alternative to expensive clinical testing
Mitigates legal and regulatory risk of false advertising claims
Meets claims substantiation requirements for major retailers including CVS, Target/Walmart, QVC/HSN and many others
QVC / HSN approved vendor for consumer perception studies and claims validation
Large or small scale customizable studies with consumer-relevant panels
Follows industry best practices and standards for market research
Recruit from TBC's proprietary database of 275K+ vetted male and female personal care buyers
Sample a geographically dispersed nationwide population
Work with a research team that lives, breathes and sleeps beauty, personal care and wellness
Optional add-ons: Before & After Photography and Video Testimonials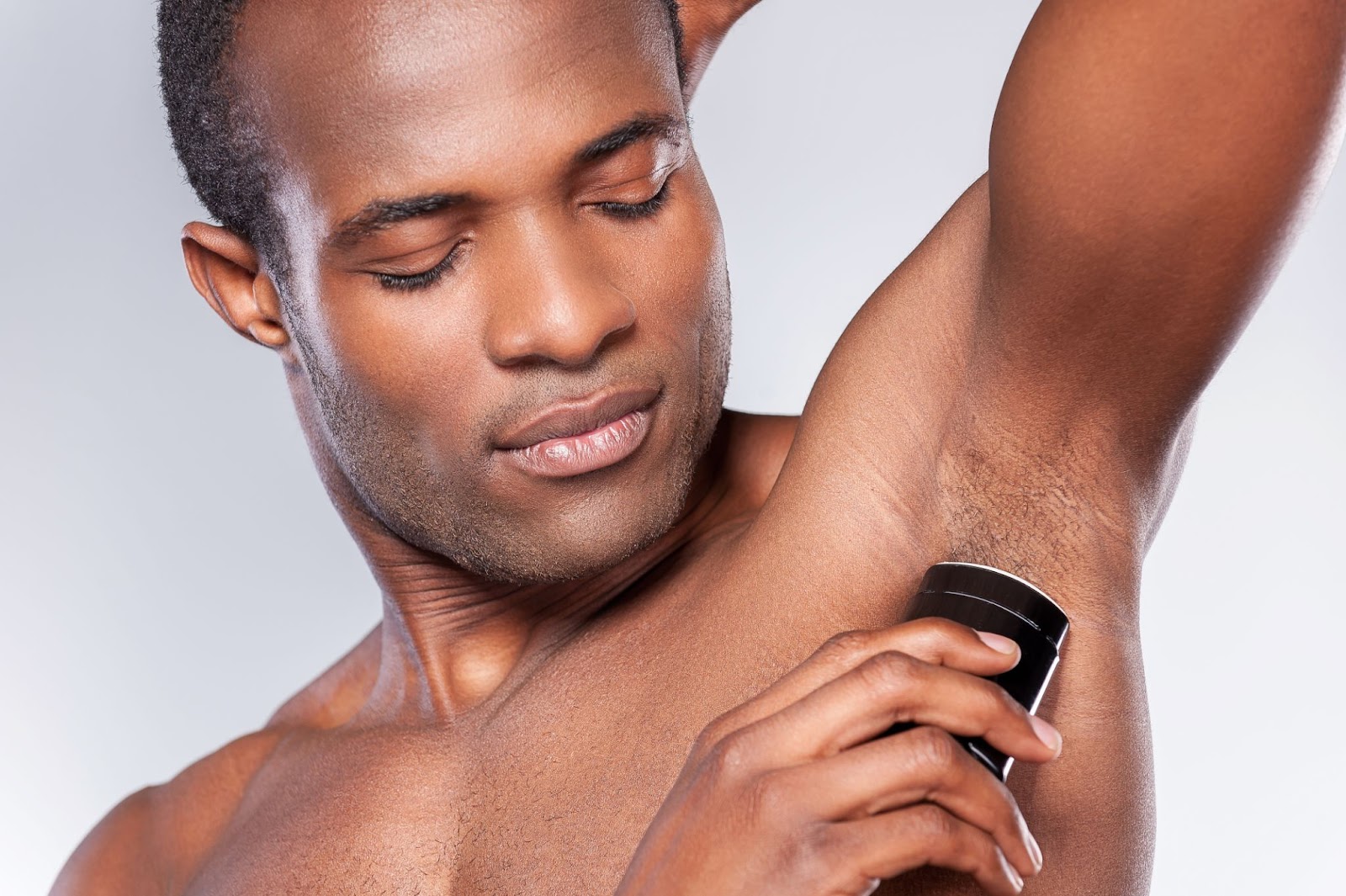 IHUT testing is a powerful research tool that brands leverage to conduct efficacy testing, prototype testing, performance and preference testing, sensorial testing, competitive product preference testing, and use-up studies to name a few. TBC conducts IHUT testing on a plethora of personal care, wellness products, and devices.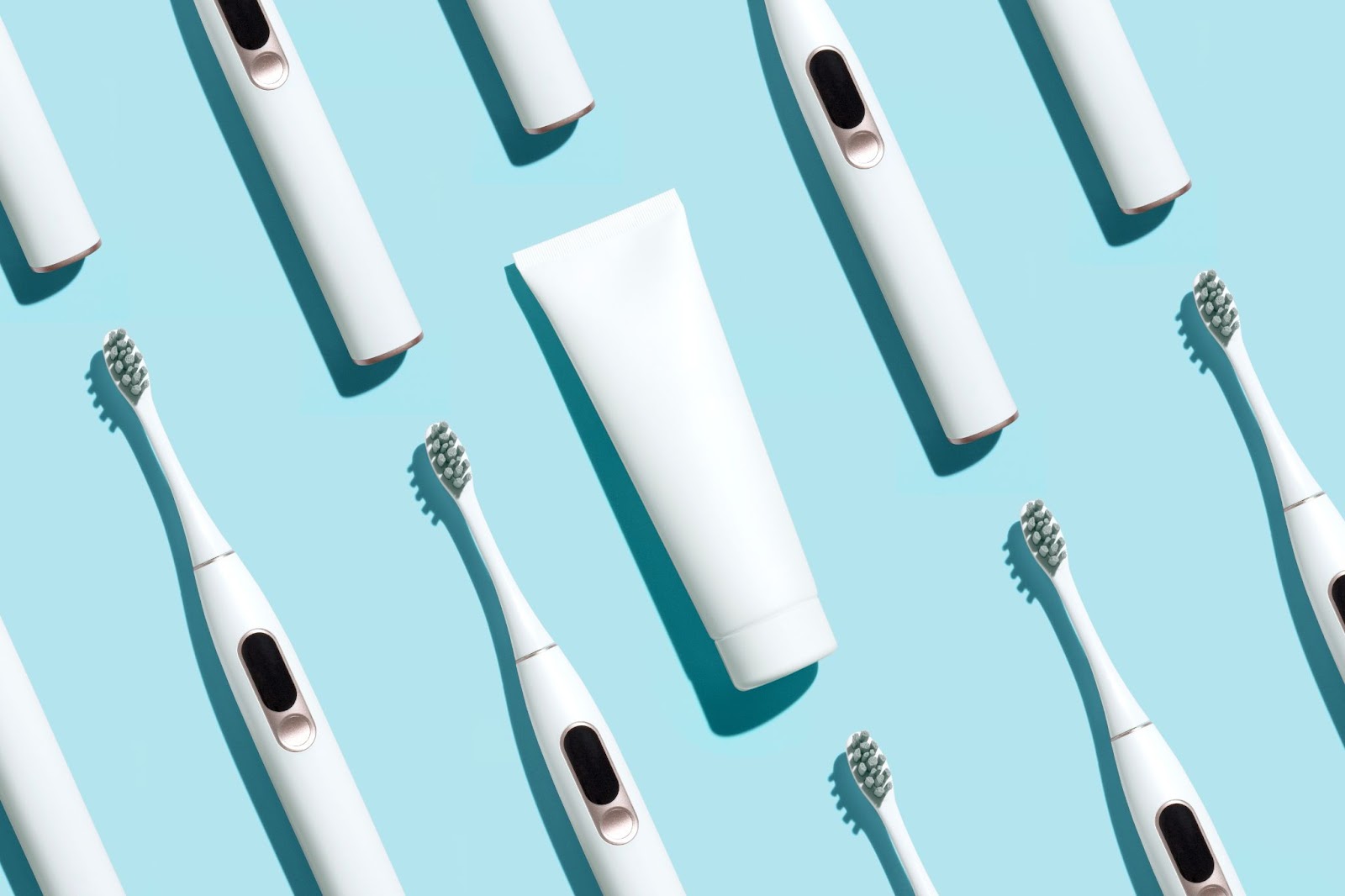 Acne products
Deodorants
Soaps and body washes
Intimate care products
Homeopathic remedies
Teeth whitening products, toothpaste
Sunscreens, SPF lotions
Feminine hygiene products
Scalp care
Products for specific skin issues such as KP, eczema, psoriasis
CBD-based personal care products
Supplements
Devices of all kinds, and more