We are truly thankful for your partnership as every testing we have done with Benchmarking Co has been flawless even with us moving very quickly on them!
- Ruth Lee, Hero Cosmetics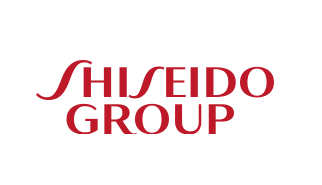 TBC is one of our go-to testing houses for conducting consumer perception studies, before our products hit the market. Their knowledge and expertise with consumer testing and regulatory compliance of claims have been an influential factor in our continued collaboration with them, especially for our global product launches. It's refreshing to work with a research firm that is not only adequately educated on consumer testing but also one that will go above and beyond to accommodate all of our testing needs.
- Remona Gopaul, Shiseido Group USA

I absolutely recommend The Benchmarking Company. They were incredibly easy to work with and their findings make great marketing tools.
- Nadia Yousif, Brand Strategist

The phenomenal claims that resulted from our tests with TBC are still in use today. They're on our website and we talk about them on-air. Claims like these help retailers market the benefits of our products while putting us center-stage among mainstay brands.
- Chris Hobson, CEO Patchology

We had engaged The Benchmarking Company to do both qualitative and quantitative beauty consumer research when we introduced a new beauty tool for the U.S. market. The findings gave us strong user claims to use for advertising, serving as proof points that our products work well and that women found them valuable to fit their beauty needs. Additionally, we gained valuable feedback on ways we can potentially improve future beauty product introductions to meet consumer needs.
- Lori Chiazzo, Consumer Marketing Manager, Beauty and Grooming, for Panasonic Consumer Electronics Company

There is no doubt that The Benchmarking Company helped us navigate the murky waters of acceptable communication in regards to consumer claims. It was a delightful experience to put ourselves in the hands of industry experts and come out the other side with a substantial list of fully usable claims that will help us further sell-in and sell through.
- Sean Harrington, President and co-Founder of Elemis, Ltd.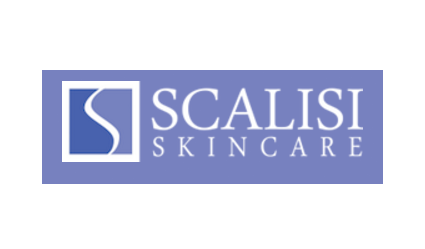 I knew right off the bat I was in the right hands. TBC knew the questions to ask and we received very useful feedback from consumers. They customized the project for us, gave us what we asked for and more.
- Jill Scalisi, CEO Scalisi Skincare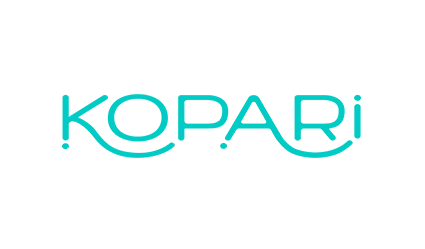 The Benchmarking team did a fantastic job educating us on everything we needed to know about the consumer study and claim process and seamlessly executed multiple projects for us. We utilize the data and results we received across all distribution channels. Worth every penny!
- Bryce Goldman, CEO Kopari Beauty